Overview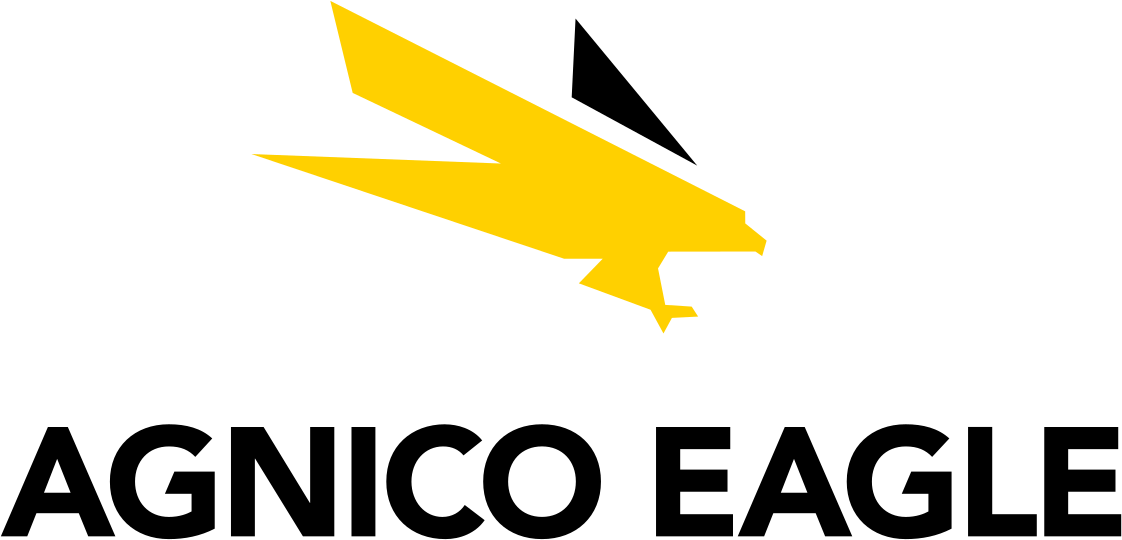 Job title: Underground Mobile Maintenance Supervisor (Fly-In Fly-Out)

Company: Agnico Eagle Mines

Job description: Reporting to the Underground Maintenance General Supervisor, you will be part of the Maintenance Department. The incumbent ensures the good maintenance practices of the team under his / her supervision in terms of the preventive, corrective, and modification maintenance, as well as playing an important role in the execution and follow up of the performed maintenance duties. You will ensure that the goals and objectives are achieved while promoting and respecting Agnico Eagle's values, Health & Safety Code of Conduct and the environment.
· Supervise a multidisciplinary maintenance team;
· Evaluate work order requests with General Supervisor and organize the weekly jobs to execute according to the weekly schedule and to the level of urgency; may plan and approve the maintenance to be done for urgent cases;
· Ensure that preventative and corrective maintenance work is being performed properly and on schedule; Ensure that procedures are followed in accordance with the company's health, safety and environment regulations;
· Verify the adequate procedure(s) to follow before taking action, apply these and communicate these clearly to the team;
· Review key performance indicators (KPI's), decide on corrective measures to be taken and communicate these to the team;
· Apply the principles and practices of the Supervision Formula;
· Lead by example by applying and reviewing the best operations practices in the everyday job;
· Ensure proper transfer of information with the cross shift.
Qualifications
· Maintenance Technician/Technologist, Certified tradesman, or a combination of education (graduate of college maintenance program) and work experiences; Engineering degree and underground experience will be considered as an asset;
· Common core certificate will be considered as an asset;
· Minimum of 5 years of Underground maintenance experience in mining operations;
· Knowledge of mobile, electrical, & fixed plant equipment;
· Proficiency in maintenance planning using computerized maintenance software such as JDE experience would be considered an asset;
· Must have good organizational skills, problem solving ability and familiarity with maintenance terminology;
· Experience working in a multicultural environment;
· Excellent interpersonal skills and the ability to work in a team;
· Excellent working knowledge of all Microsoft Office Suite applications especially Outlook, Excel, Word & PowerPoint.
Note that the official working language at Meadowbank Complex is English.
Your Work Schedule:
· Schedule: 14 days of work, followed by 14 days for transportation and rest;
Accommodations and meals are provided on site at no cost to the employee. Agnico Eagle provides charter flights to and from the mine site and will accommodate to cover other travelling expenses according to your location of residence in Canada.
#LI-AM1

Location: Baker Lake, NU

Job date: Thu, 16 Nov 2023 08:19:30 GMT