Overview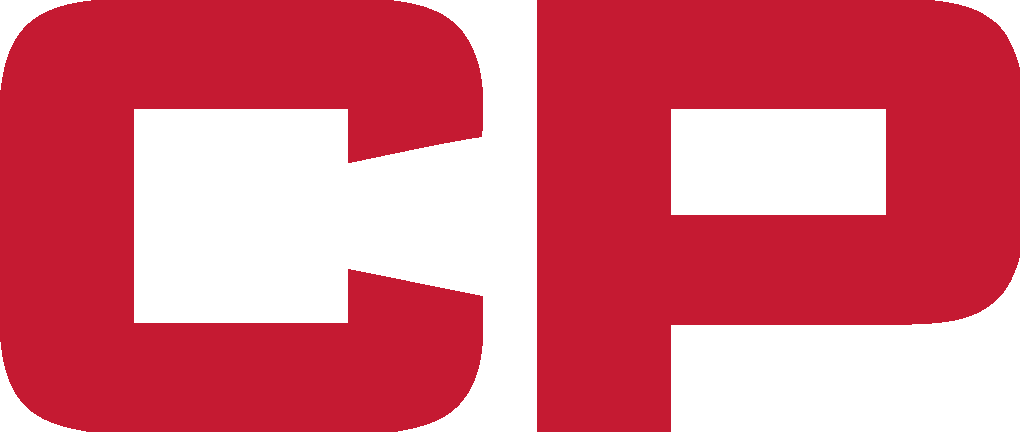 Job title: PMO Governance Practice Lead

Company: Canadian Pacific Railway

Job description: PURPOSE OF THE POSITION:
Reporting to the Manager of Financial Applications, as the Specialist Functional Analyst – SAP Finance Solutions, you will gather requirements, analyze, estimate, prioritize, design, build, test, implement and maintain the required functionality within the respective SAP modules in support of business processes and procedures.
POSITION ACCOUNTABILITIES:
Maintain a thorough understanding of project management best practices, with continuous improvement as a core value.
Project Management Standards & Processes
Continuously evaluate project management methodologies and improve on current frameworks and standards;
Develop and implement strategies for enhancing project quality and efficiency;
Develop project and portfolio Key Performance Indicators (KPI);
Provide and maintain a capacity planning and resource tracking service across the portfolio;
Project Governance
Ensure PMO standards are upheld throughout the entire process of each project's development and execution.
Responsible for project/program health checks through active monitoring of KPI with corrective action follow-ups;
Ensure quality project data is maintained, project/program status reports are submitted on time and RAID items are actively managed;
Assesses project/program size and complexity, recommend appropriate Stage Gate schedule and perform PMO Stage Gate Gatekeeper role.
Project/Program Managers Support
Provide guidance and support regarding project deliverables, processes and PPM tools.
Provide guidance for project setup on financials, purchasing, project structure, schedules, and document management;
Develop and deliver training on IS PMO processes;
PMO Portfolio Support
Prepare periodic consolidated project, program, and portfolio status reports;
Prepare PMO artifacts to support controls compliance and quarterly audit reviews;
Participate in the development of the portfolio master plan.
POSITION REQUIREMENTS:
University degree or equivalent in Commerce/Business Administration, Engineering, Computer Science, or equivalent experience.
Project Management Professional certificate (PMP), or equivalent, is an asset.
10+ years' experience working in a project management office;
5+ years as a Senior Project Manager in an enterprise environment on large projects
Demonstrate capability in PMO planning and process improvement;
Experience in different IS Project methodologies including waterfall, agile, iterative, etc.;
Experience measuring and analyzing PMBOK key performance indicators;
Exceptional knowledge of Microsoft Project;
Strong skills in Microsoft Office and Visio is an asset;
Previous experience with PPM tools;
Previous experience with PowerBI ;
Previous experience with SAP or equivalent ERP system;
:
Flexible and competitive benefits package
Employer Funded Retirement Plan
Employee Share Purchase Plan
Performance Incentive Program
Annual Fitness Subsidy
Part-time Studies Program
As an employer with North American presence, the possibility does exist that the location of your position may be changed based on organizational requirements.
Background Investigation:
The successful candidate will need to successfully complete the following clearances:

Criminal history check
Reference check
Management Conductor Program:
Becoming a qualified conductor or locomotive engineer is the single best way for a management employee to learn the business at CPKC. You may be required to obtain a certification or to maintain your current certification/qualification as a conductor or locomotive engineer.
CPKC is an employment equity employer committed to the principles of employment equity and inclusion. We encourage all qualified candidates to apply including women, Black, Indigenous, People of Colour (BIPOC), members of the LGBTQ+ community, and people with disabilities. Accommodations for the job application process can be provided, as appropriate, upon request. All applicant information will be managed in accordance with the federal Personal Information Protection and Electronic Documents Act (PIPEDA).

Req ID: 101816
Department: Information Services
Job Type: Full-Time
Position Type: Non-Union
Location: Calgary, Alberta
Country: Canada
% of Travel:
# of Positions: 1
Job Grade: 3
Job Available to: Internal & External
#LI-ONSITE
#LI-GK1

Location: Calgary, AB

Job date: Thu, 16 Nov 2023 02:45:16 GMT