Overview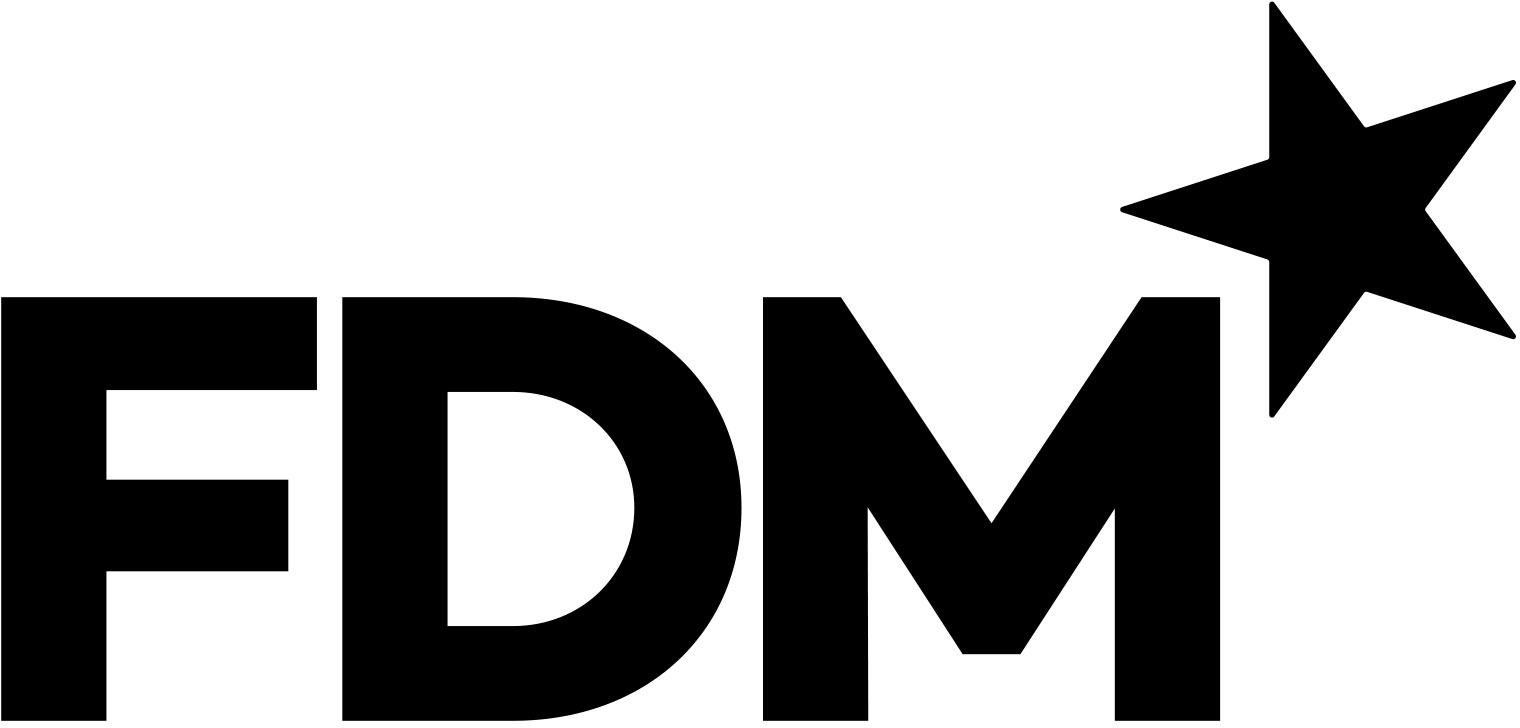 Job title: Montreal – Technical Operations Specialist (French and English)

Company: FDM Group

Job description: Location
Montreal
Advertising Salary
Not Specified

Montreal – Technical Operations Specialist (French and English)
About The Role
As a Technical Operations Specialist with FDM, you will undergo industry specific training and continue your career journey as an FDM consultant by working for one of our globally recognized clients. Some common positions you could be working in include Cyber Security Analyst, Cloud Computing Engineer, and Application Support Analyst.
A Technical Operations Specialist role at FDM will propel you into thespace of supporting IT Applications and Services within large teams andorganizations. The training and experience earned in this role providesexcellent insight and hands on experience into how IT departments contribute totheir institutional counterparts through monitoring, maintenance, incidentresolution, change management, and support.
This position is ideal for final year students hoping to secure an entry-level job upon graduation. No previous qualifications or STEM Field experience is required.
Benefits
A chance to work for some of the most prestigious companies in the world.
Opportunity to earn professional certifications related to your career path.
Two-year contract in industry.
Continuous career support and upskilling from FDM.
Comprehensive and competitive benefits package.
Access to a network of mentors and like-minded individuals.
Industry recognized paid training.
About the FDM Career Development Program
FDM's Career Development Program is a great way for students to enter the job market upon graduation. At FDM, we train the brightest talent to become the innovators of tomorrow. Technology makes the world a better place and we believe passion, drive and curiosity are what you need to have a successful career in tech. This is why we do not require any previous experience to join FDM's Career Development Program.
FDM's Career Development Program begins with remote and/or in person training. We will provide you with industry-specific technical and professional skills, after which you will start working as an FDM Consultant with our globally recognized clients. Please note all client assignments require hybrid working in client offices in either Montreal or the Greater Toronto Area.
Upon completion of the program, many graduates see their journey with FDM culminating in an accelerated career progression, better placing them to apply for senior roles within the industry.

Location: Montreal, QC

Job date: Thu, 16 Nov 2023 02:15:54 GMT