Overview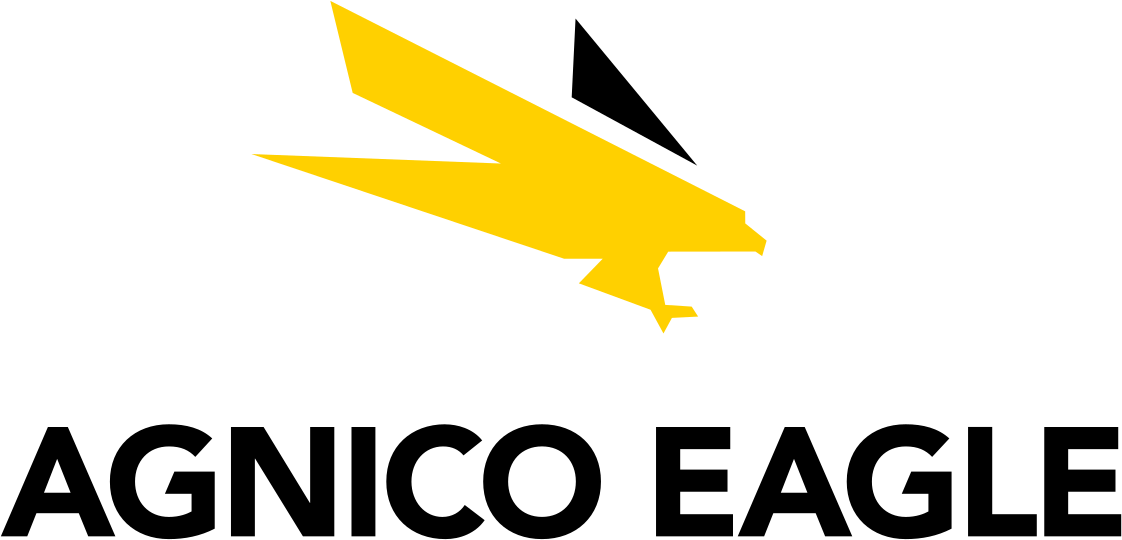 Job title: Metallurgical Technician (Fly-In Fly-Out)

Company: Agnico Eagle Mines

Job description: Reporting to the Production Metallurgist, the Metallurgical Technician will perform his/her duties as a member of the Metallurgy team in the Process Plant and collaborate with other departments of the division. The incumbent will performs best practices and comply with procedures that are specific to metallurgy in terms of testing, sampling on all circuits of the process and equipment follow up. The Metallurgical Technician ensures that the goals and objectives are achieved, while promoting and respecting Agnico Eagle's culture, health and safety code of conduct and, the environment.
Responsible for the Metallurgical laboratory and overseeing all Metallurgy and operations testing;
Responsible for the refinery operations by monitoring the electrowinning process, cleaning the electrowinning cells and overseeing gold pouring activities;
Prepare and develop the refinery, Metallurgy lab procedures for approval, and apply them in everyday work;
Prepare and perform the sampling for mid-month and month end inventory according to its planning;
Inspect and monitor the process samplers;
Perform the specific survey to the crushing, grinding, CIL/stripping circuits for KPI validation;
Validate the accuracy of the equipment measurement, perform the maintenance needed and fill out work orders accordingly;
Respect of the budget and control costs;
Apply the best metallurgy practices;
Ensure an effective transfer of information to the cross shift;
Any other duty required by the Supervisor.
Qualifications
· College diploma in metallurgy, material science (ferrous/nonferrous materials) or equivalent;
· 3-4 years of experience in a similar role;
· Mining experience is an asset;
· Eligibility to obtain security clearance to access the refinery;
· Experience working in a multicultural environment;
· Excellent interpersonal skills and ability to work in a team;
Excellent working knowledge of all Microsoft Office software especially Outlook, Excel, Word & PowerPoint.
Note that the official working language at Meliadine is English.
Your Work Schedule:
· Schedule: 14 days of work, followed by 14 days for transportation and rest;
· Accommodations and meals are provided on site at no cost to the employee. Agnico Eagle provides charter flights to and from the mine site and may accommodate to cover other travelling expenses.
#LI-AM1

Location: Rankin Inlet, NU

Job date: Wed, 15 Nov 2023 23:51:22 GMT