Overview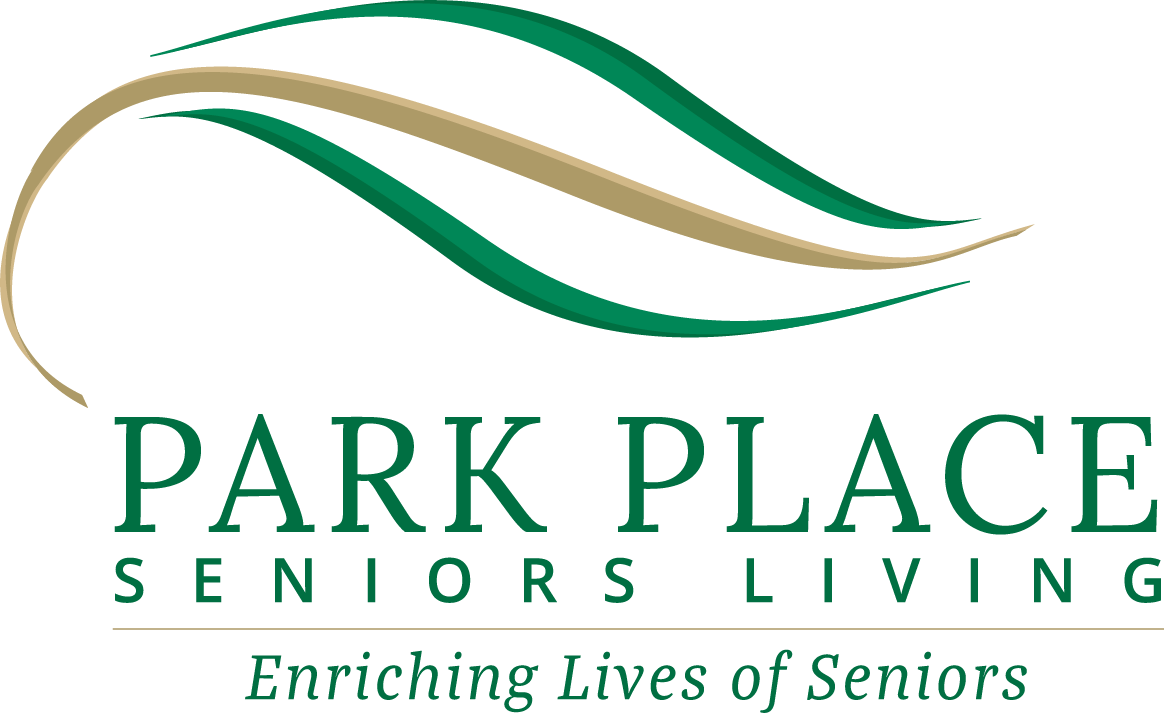 Job title: LPN – Resource Nurse – 0.7 FTE Weekday Rotation

Company: Park Place Seniors Living

Job description: SITE:Meadow Ridge Seniors Village – Medicine Hat
DEPARTMENT:Nursing – LPN
JOB TITLE:Resource Nurse
REPORTS TO:Care Manager
JOB SUMMARY:
Under the supervision of the Resident Care Manager, the Resource Nurse provides continuity, planning, oversite, and supervision. The Resource Nurse supports the community with new admissions and assists with clinical procedures such as ear syringing, catheterizations etc. In the event of staffing shortages, the Resource Nurse may be required to provide assistance where needed. The Resource Nurse, is a vital role in supporting the nursing care team, through coaching and empowerment.
TYPICAL DUTIES AND RESPONSIBILITIES: * Provides committed leadership within the framework of, the Model, Mission, Vision, Values of the organization
Point of contact for families, loved ones, multidisciplinary staff and physicians
Physician rounding and communication with phone follow up as required
Admission of new community members
Risk assessment follow up and tracking
Medication administration, wound care, and other nursing duties, as required
Performs other related duties as assigned
HEALTH AND SAFETY RESPONSIBILITIES:
Responsible to read, understand and comply with Park Place Seniors Living's and provincially mandated Occupational Health and Safety policies and safe work practices.
Demonstrates leadership in all aspects of the Health and Safety Program including:
Role modelling safe work procedures
Promotes health and safety policy and awareness
Makes safety suggestions
Responsible to take every reasonable precaution to protect the safety of Residents, self, other employees and the public.
Reports any near miss, injury, and accident or equipment damage to supervisor immediately and completes required reports.
Corrects and/or reports unsafe conditions.
Leads by setting a good example.
QUALIFICATIONS AND EXPERIENCE:
Graduate from an approved nursing program with Current Registration with CLPNA.
One to two years recent related experience.
SKILLS AND ABILITIES:
Advance competencies in critical thinking and nursing judgement
Customer service orientation: A desire to help or serve others, to meet their needs; understanding the needs of others and then doing something to help or serve others
Innovative and creative in day-to-day problem solving
Flexible: Ability to adapt and work effectively with a variety of situations, individuals and groups.
Ability to prioritize and direct clinical teams
Ability to regulate self and understand how leadership behaviors influence teams
Teamwork and cooperation: Exemplary communication skills. Keeps people informed; shares all relevant information, solicits inputs, values the input and expertise of others; willingness to learn from subordinates; encourages and empowers others; promotes friendly climate, good morale and a respectful workplace.
PHYSICAL DEMANDS:
The Resource Nurse position requires lifting, walking, reaching, bending, pushing, standing,
and sitting.
In an average day, the employee spends 2 to 6 hours standing or walking.
Lift a maximum of 20 lbs.
Must be able to manage stressful situations with competing priorities.
Requires dexterity and hand eye coordination.
HEALTH AND SAFETY RISKS – ENVIRONMENT
Physical:Strain on shoulder, neck and back, cuts/scrapes/injection
Environmental: Draft, dust exposure, working alone situation
Chemical:Equipment cleaners
Biological:Exposure to communicable diseases, (e.g., include, colds, influenza,
Gastrointestinal)
Radiation:None known
Powered by JazzHR

Location: Medicine Hat, AB

Job date: Sun, 19 Nov 2023 01:40:07 GMT