Overview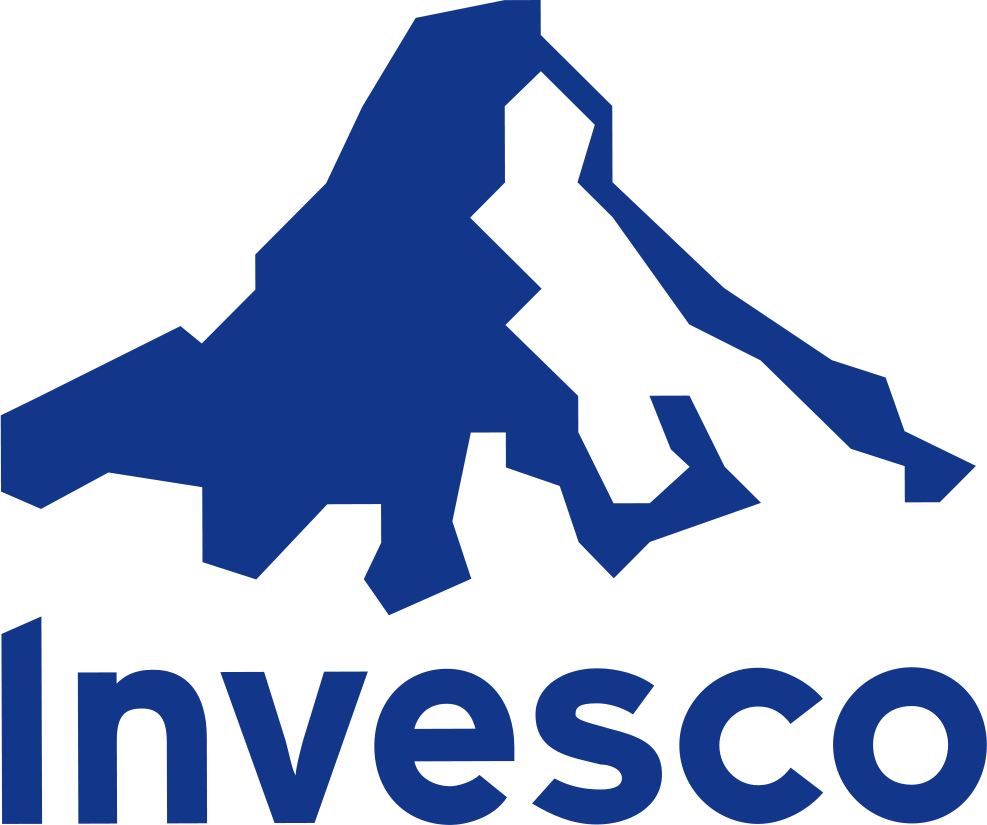 Job title: Legal Analyst

Company: Invesco

Job description: As one of the world's leading asset managers, Invesco is dedicated to helping investors worldwide achieve their financial objectives. By delivering the combined power of our distinctive investment management capabilities, we provide a wide range of investment strategies and vehicles to our clients around the world.
If you're looking for challenging work, smart colleagues, and a global employer with a social conscience, come explore your potential at Invesco. Make a difference every day!
Job Description
Your Role

Paralegal partners with department attorneys to manage the legal operations of Invesco and its investment products. With oversight, works closely with a group of paralegals and administrative professionals in various locations in North America and Hyderabad, India to prepare of a variety of legal documents including regulatory filings, agreements, materials for various Boards of Directors, etc. Also performs certain company secretarial functions, as well as special projects assigned by attorneys.
You Will Be Responsible For:
Perform assigned tasks with accuracy and in a timely manner, meeting due dates and deadlines.
Prepare various legal documents, including registration statements for Invesco's mutual funds and ETFs (annual updates, new funds, and new classes), proxy statements, information statements, and other regulatory filings and exhibits as required in support of the legal administration of Invesco's products with a focus on SEC and other regulatory filings. Prepare and review EDGAR submissions.
Prepare disclosure-related press releases and coordinate distribution with media relations.
Perform legal research and analysis, and review various reports related to various legal and regulatory matters, including audit requests.
Prepare information for board meetings on fund related topics, including performance, fees, new product launches, etc. by drafting memoranda, reports, corporate resolutions, and consents.
Serve as liaison to product or corporate Boards of Directors and attend board meetings to ensure the meetings run smoothly. Take minutes of board meetings and ensure minutes accurately reflect proposals made and information provided to the board. Verify that corporate actions have necessary approvals and that appropriate documents are completed. File documents with required regulatory agencies.
Review and work under attorney and manager supervision on legal-related items such as investment adviser letters, eligibility requests, broker-dealer trade-related certifications, stock powers, corporate resolutions, authorized signatories, etc.
Prepare forms for class action suits for the Funds, including running reports, confirming trades, and collecting specific information.
Assist with gathering and organizing documents related to subpoenas and litigation requests, as needed.
Prepare for and coordinate Shareholder meetings for mutual funds.
Assist with company secretary duties for the Firm. Maintain up-to-date listing of officers and corporate information in database and produce reports as needed.
Facilitate the review of invoices for accuracy and payment approval.
Maintain an environment of innovation and collaboration, with documented procedures.
On behalf of an attorney, handle communications with other Invesco departments and external clients/partners.
Handle non-routine legal operational projects as requested by manager.
The Experience You Bring:
Minimum of 3 years of experience in the financial services industry or in a legal environment is preferred but not required.
General knowledge of federal securities laws and experience working with SEC filings is preferred; alternatively, the ability to learn Investment Company Act of 1940 requirements is required.
General knowledge of types of investment products, mutual fund operations and corporate governance procedures is preferred.
Must display ability to master routine tasks and to follow instructions.
Interpersonal skills necessary to work effectively in a team environment are critical.
Must possess proficient grammar, spelling, and proofreading skills to communicate effectively with a variety of individuals and stakeholders.
Must demonstrate the ability to organize documents and information, learn filing systems and software programs, use prioritization skills, and concentrate on detailed information in a fast-paced work environment.
Must possess a strong professional work ethic and ability to handle private corporate matters in a confidential matter.
Working knowledge of Microsoft Excel, PowerPoint, Outlook, Adobe, and all other Microsoft Office applications.
Knowledge of document management system preferred.
Please note, this role provides a base salary of up to $50,000 CAD which is dependent upon the qualifications, skills and experience of the selected candidate. An appropriate salary will be determined upon the final selection process.
Full Time / Part Time
Full time
Worker Type
Employee
Job Exempt (Yes / No)
No
Workplace Model
At Invesco, our workplace model supports our culture and meets the needs of our clients while providing flexibility our employees value. As a full-time employee, compliance with the workplace policy means working with your direct manager to create a schedule where you will work in your designated office at least three days a week, with two days working outside an Invesco office.
What's in it for you?
Our people are at the very core of our success and we strive to provide employees with a competitive total rewards package which includes:
Hybrid working environment
RRSP Contributions
Health & Wellness Benefits
Work flexibility Programs
Parental Leave Benefits
Study Support
The above information on this description has been designed to indicate the general nature and level of work performed by employees within this role. It is not designed to contain or be interpreted as a comprehensive inventory of all duties, responsibilities and qualifications required of employees assigned to this job. The job holder may be required to perform other duties as deemed appropriate by their manager from time to time.
Invesco is committed to fair and accessible employment practices. If selected for an interview, we will work with you to ensure that your interview is accessible and accommodation is provided. Please contact us at accessibility@invesco.ca or 1.800.874.6275 to let us know if you require accommodation for an interview due to a disability.

Location: Charlottetown, PE

Job date: Thu, 16 Nov 2023 03:20:37 GMT