Overview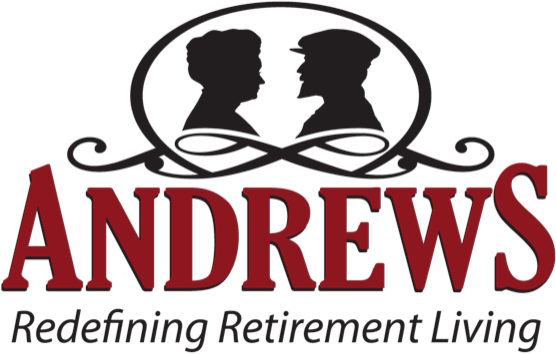 Job title: Housekeeper – Casual

Company: Andrews Senior Care

Job description: Are We The Right Fit For You?
Are you passionate about working with seniors?
Do you enjoy making a difference in people's lives?
Do you get excited about being part of a team that believes in lifelong learning and continuous improvement?
We certainly do.
We believe that work should be a place where you can have fun while doing something meaningful.
We're currently looking for like-minded team members to join our movement, which is to provide the very best care and hospitality to our residents and their families.
We've been redefining ourselves and working towards this ideal for over 40 years. And, as times change, we change with them. We don't claim to be perfect, but we do want to be the best place to work in Prince Edward Island. We try very hard to be there for our residents when they need us and to guide them through the changes in their lives.
But we can't do it alone. As healthcare becomes more complex, we continually need new ideas and expertise to best serve our residents.
If this sounds like you, you may be a great fit for our team!
Why Join Us?
There are lots of great employers out there, and we believe that there is a right place for everyone.
We believe in lifelong learning and adapting to serve our residents' needs. We've been out in front of, and welcomed, the major evolutions in the profession over the past 40 years. And we are excited about what's next.
We understand that your time at work is an important part of your life's journey, so we believe in providing ongoing training and opportunities for you to advance with us and within your profession.
Taking care of those that provide care is important to us. As part of our benefits package, we provide annual fitness membership subsidy and access to mental health support and other counselling, should you ever need it.
We want you to be supported during your entire time with us and beyond, so we provide a competitive benefits package including health, dental and life insurance, drug coverage, and a pension plan that matches up to 4% of your contributions.
Finally, we believe in partnering and supporting other locally owned businesses to build stronger communities so we've made arrangements with a few of them to provide you with discounts on things like home heating oil, restaurants and goods and services at local retailers.
How You'll Spend Your Time…
Like any role, there are, of course, some precise duties that will need to be performed and we'll tell you all about them.
But there are a few simple things that will determine your success on our team, and your enjoyment in your role.
Quite simply, treat your fellow team members and our residents as you would like to be treated.
Our most successful team members will always aim to do what is right by our residents, while keeping things simple and predictable with residents' comfort in mind. Team members continuously look for opportunities to improve the residents' experience. It's what we believe in.
What You Will Bring To The Team
Our team is resident focused and believes in a high level of attention to detail, professionalism and discretion. And as healthcare professionals, we also believe in lifelong learning and the ability to work under pressure. We value diverse backgrounds and what that brings to our team and we want to hear more about what makes you unique.
In addition to what makes you unique, there are a few basics that we require for this role: * 1. Proven ability to multi-task and offer meticulous attention to detail
Your Role In Helping Residents
While we all collaborate to provide care and hospitality to our residents, we all play different roles to make this happen. You'll contribute by: * 1. Maintaining daily, weekly and monthly cleaning schedules including cleaning and sanitizing rooms, bathrooms, common areas, laundry, etc
Sound Interesting? Here's The Next Step…
If this sounds like you, and you are interested in learning more, we'd love to hear from you!
Please attach a current resume and let us know why you would be a good fit.
In closing, thank you for taking the time to review this opportunity, and for considering us in your career journey. We wish you all the best and appreciate your interest in joining the Andrews Senior Care Team.

Location: Parkhill, ON – Prince Edward Island

Job date: Thu, 16 Nov 2023 23:32:00 GMT