Overview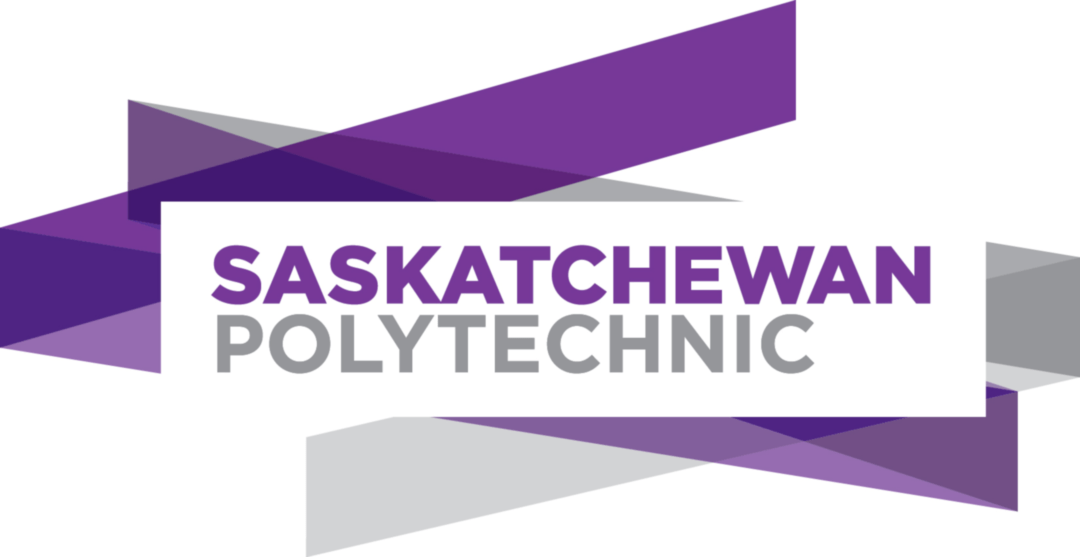 Job title: Ground Instructor, Commercial Pilot

Company: Saskatchewan Polytechnic

Job description: Below you will find the details for the position including any supplementary documentation and questions you should review before applying for the opening.
Please ensure you have an updated resume and cover letter ready for uploading.
If you would like to bookmark this position for later review, click on the Bookmark link. If you would like to print a copy of this position for your records, click on the Print Preview link.
To ensure consideration, applications must be RECEIVED no later than 23:59 pm on the closing date. Please note only those applicants selected for further consideration will be contacted.
| |
Please see Special Instructions for more details.
The Commercial Pilot program provides comprehensive ground theory and other employable skills while working closely with industry to provide flight training towards the designation of a Commercial Pilot License.
Saskatchewan Polytechnic considers the diversity of our workforce to be one our leading strengths and greatest assets. Our employee diversity enhances our ability to meet the needs of an increasingly diverse student population. Currently, approximately 20% of our students are Indigenous. A continued emphasis on the development of a representative workforce is one of Sask Polytech's strategic priorities and, as an organization, we are making significant efforts to attract and retain Indigenous employees.
Job Content (SDF) Details
Job Content (SDF) Details
Competition Number P14791

Posting Title Ground Instructor, Commercial Pilot

Classification Instructor

Location Saskatchewan Polytechnic Saskatoon Campus

Other Location(s) Saskatchewan Polytechnic Saskatoon Campus

Building Saskatoon Campus, Koyle Ave.

Other Building

Location: Saskatchewan

Job date: Sat, 18 Nov 2023 01:49:02 GMT