Overview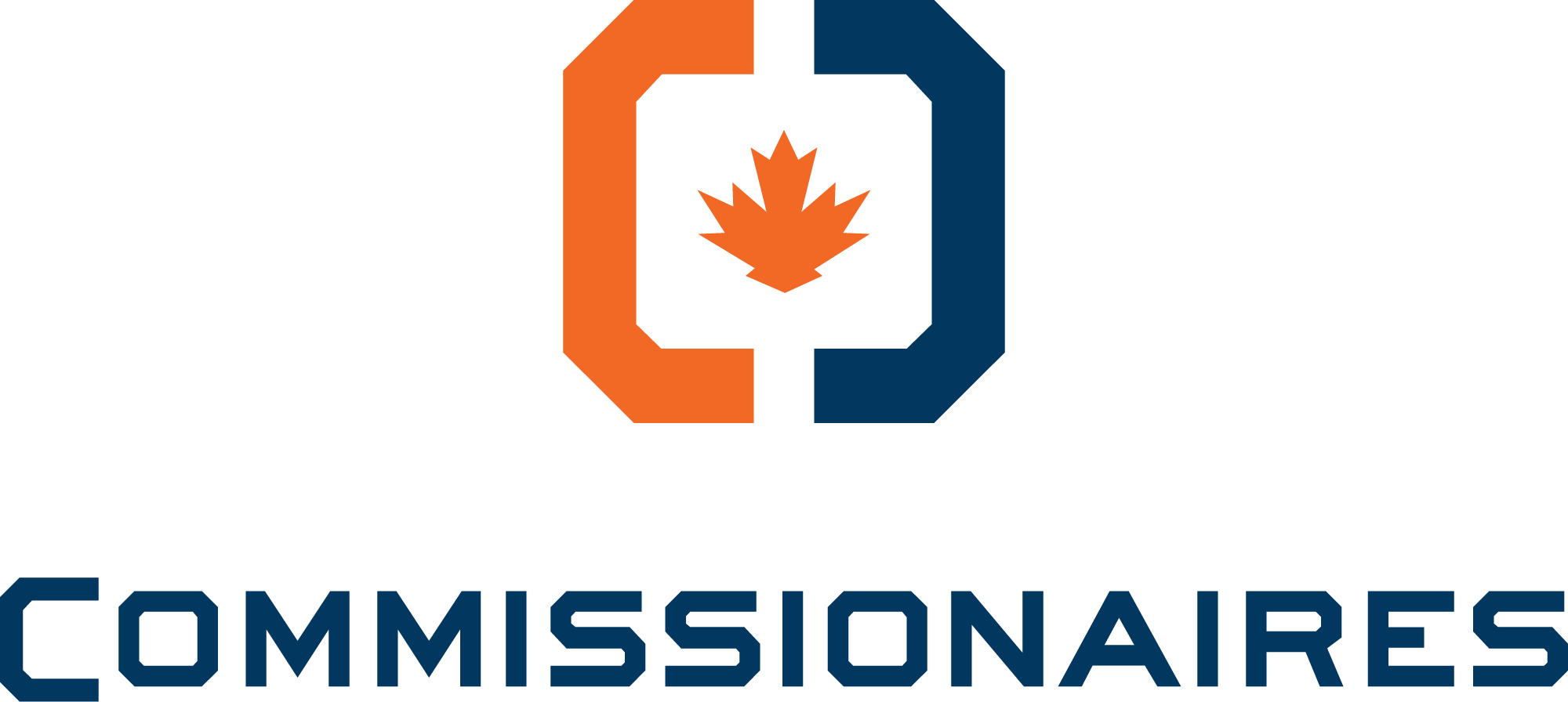 Job title: Detention Guard – RCMP Dawson City

Company: Commissionaires

Job description: Join Commissionaires!
Our focus is on our customers and our team members. As Canada's only not-for-profit security company, over 90% of our revenues go directly back to our team members in wages, health & dental benefits, RRSP contributions, employee recognition programs, and more.
Be part of a great team where your contribution is recognized. We offer opportunities to service a range of different customers. If interested in advancement, there is plenty of opportunity. We are a dedicated equal opportunity employer with both structured and flexible shifts available across Vancouver Island and into the Yukon to suit every lifestyle – student, parent, night owl, you name it!
As one of Canada's leading security organizations, our security professionals keep airports, schools, government facilities, and other commercial enterprises safe. We also work with police departments and municipalities to help in keeping Canadians safe.
Make a difference!
Location: Dawson City RCMP
Working hours: Various shifts available (Day, Afternoons, Evenings and Nights)
Reports to: Site Supervisor or Client Services Manager
Starting Wage: $24.25 per hour plus RSP
Job Responsibilities:
Liaise with officers to complete C-13 during the Book-in process of Prisoners.
Conduct Lawyer calling and transfer to prisoners when connected to Lawyer for officers during the book in process.
When required by officers retrieve Photo's from the I-book system for investigational purposes and send to officer.
Fingerprint Prisoner during Book In process with officer present.
Fingerprint Undertaking scheduled clients with officer present.
Organize and Maintain Undertaking Fingerprint schedule.
Serve as Court scheduler for first appearance dates on officer's undertakings.
Manage and maintain proper Court documents that apply to prisoners with their C-13 while in Custody and prepare for sheriffs when required.
When called upon by the Courts. Attend Court for Witness purposes as required.
Complete Disposition forms and organize for storing prisoner effects when Sheriffs are unable to take when prisoner is going to VIRCC.
Maintain and Upkeep Donation Clothing for Prisoner use when their clothing is substandard.
Organize Cleaner cellblock to do list at end of shift.
Food Log tracking of prisoner intake daily.
Order Medications from Pharmacy for prisoners as necessary and liaise with Watch Commander for Pick up.
Prepare Showers for prisoners when required.
Conduct Escort Duties of Contractors throughout the building as required.
Specific Duties and Responsibilities:
Assess, monitor, and determine prisoners' responsiveness frequently and at irregular intervals. Note all observations. If in doubt seek medical help.
Monitor all prisoners to ensure their security, health and well being.
Constantly monitor prisoners known to have or suspected of having suicidal tendencies and/or prisoners that have been examined by a medically trained professional.
Assist an RCMP member when required to search prisoners.
Ensure all personnel effects removed from prisoners by RCMP are properly secured.
Organize meals for prisoners as required.
Handle and dispense prisoner medication as directed by RCMP.
Record prisoner activity and maintain the prisoner activity logbook.
Watch prisoners while in hospital when and as directed by RCMP.
Perform prisoner escort duties when and as directed by RCMP.
Maintain cell block security.
Maintain cleanliness and tidiness of cells when vacated or arrange janitor assistance.
Perform light and emergency cleaning and maintenance duties that go to the custody protection and welfare of prisoners.
Conduct searches of cells prior to occupation and when cells are vacated.
Record and report any damages or repairs of fixtures and fittings within Cell Block.
Ensure cell block keys are tagged and stored safely.
Handle and dispense laundry items as required.
Monitor fire safety and be fully conversant with fire orders.
Perform other duties particular to the Detachment as laid out in the Unit Supplemental Orders.
Behaviors, Skills, Abilities and Knowledge:
Must be legally entitled to work in Canada.
Ability to remain alert while on duty.
Ability to work in a range of weather conditions throughout shift.
Must hold or be willing to obtain OFA 1
Able to read and write either English and/or French.
Work effectively with other people.
Ability to remain in control under trying conditions.
Capacity to be discrete.
Willingness to undergo training as required.
Willingness to accept responsibility.
Capacity to work independently.
Adequate physical condition.
Conscientious, enthusiastic, and reliable.
Benefits and Perks:
Free and paid training programs.
Opportunities for advancement.
A variety of shifts to maximize work-life balance!
Exclusive partnership rates with BMO, Bell, and Hero Travel program
Recognition and reward programs.
Extended health, dental, and vision coverage.
Free uniform and dry-cleaning reimbursement.
Safety boot reimbursement and PPE provided (as applicable).
RRSP contributions.
Referral bonuses.
And more!
Powered by JazzHR

Location: Dawson City, YT

Job date: Thu, 16 Nov 2023 06:22:05 GMT