Overview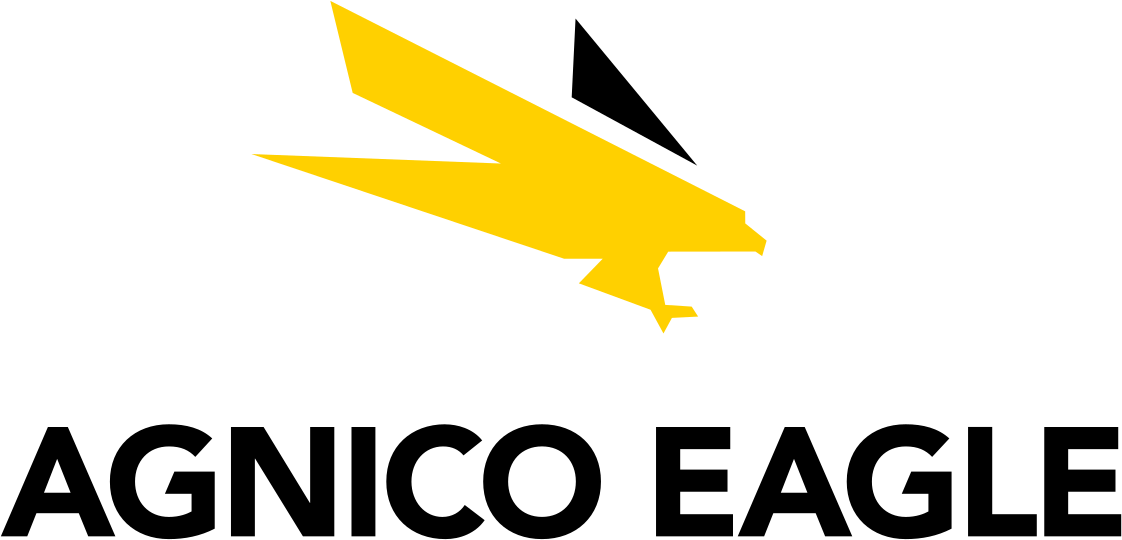 Job title: Camp General Supervisor (Fly-In Fly-Out)

Company: Agnico Eagle Mines

Job description: Reporting to the E&I Assistant-Superintendent, you will be part of the E&I Department. The Camp General supervisor plays an important role in the daily operation of 2 main camps of about 400 rooms each separated by 80km of road. The incumbent is responsible for ensuring the effective management of accommodations, transportation and food service. You will ensure that the goals and objectives are achieved while promoting and respecting Agnico Eagle's values, Health & Safety Code of Conduct and the environment.
· Responsible for overall performance of the camp and ensuring excellent customer satisfaction;
· Coordinate camp activities to ensure best practices in terms of Guest Services and provide maximum satisfaction to Guests, proving high quality service;
· Manage room allocation, employee transportation and food service using camp management software;
· Develop training and implement career paths within department;
· Implement and deliver a high quality menu plan, while respecting the budget.
· All other management duties.
Qualifications
· Diploma or Degree in Management or other related fields;
· 10 years of experience in facilities management in hotels, resorts or remote camp sites;
· Managerial skills and experience required;
· Contract management experience;
· Possess excellent communication and leadership skills;
· Multicultural experience;
· Must have strong analytic, organizational and problem-solving skills;
· Excellent working knowledge of all Microsoft Office Suite applications especially Outlook, Excel, Word & PowerPoint.
Note that the official working language at Meadowbank Complex is English.
Your Work Schedule:
· Schedule: 14 days of work, followed by 14 days for transportation and rest;
· Accommodations and meals are provided on site at no cost to the employee. Agnico Eagle provides charter flights to and from the mine site and will accommodate to cover other travelling expenses according to your location of residence in Canada.
#LI-CD1

Location: Baker Lake, NU

Job date: Wed, 15 Nov 2023 02:56:55 GMT